Plan Your Trip to Portugal
Latest Portugal Travel Posts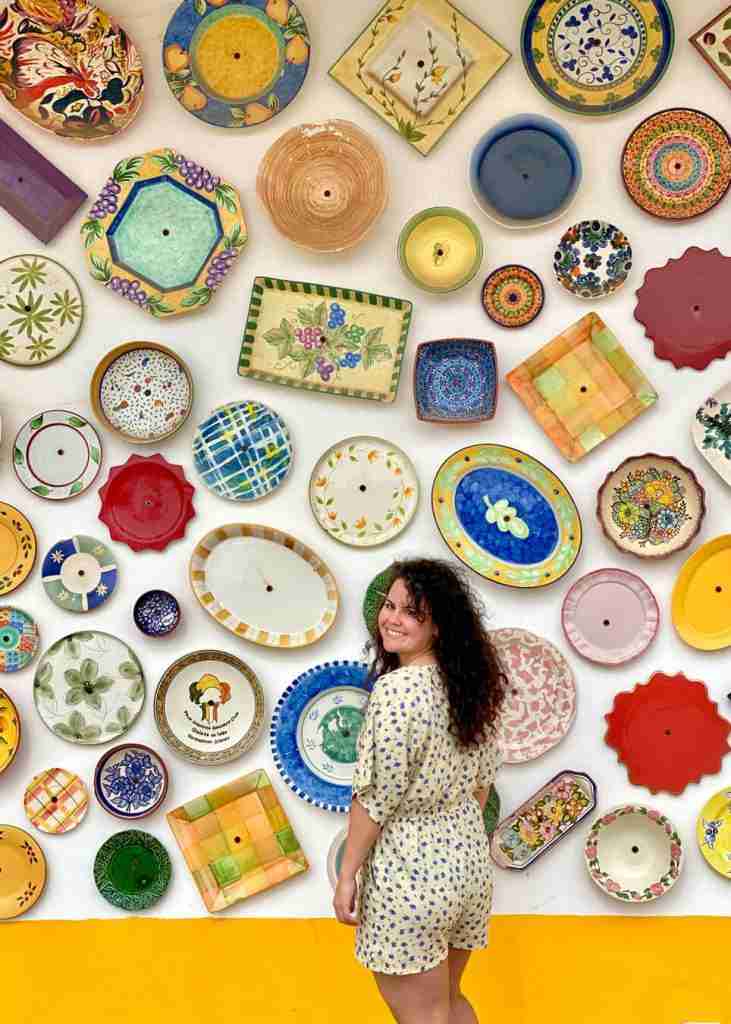 Olá, Portugal!
After receiving my Irish dual-citizenship in 2018, I decided to leave the US and packed for Portugal!
After traveling around Portugal for a month, I ended up living in Praia da Luz, a small coastal village near to Lagos in the sunny Algarve. I lived there for an entire summer while I worked at a surf lodge.
Since then, I've been back to Portugal many times. I love the country for it's beautiful people, amazing culture, delicious food, surf vibes, and incredible beaches.
Featured Destinations